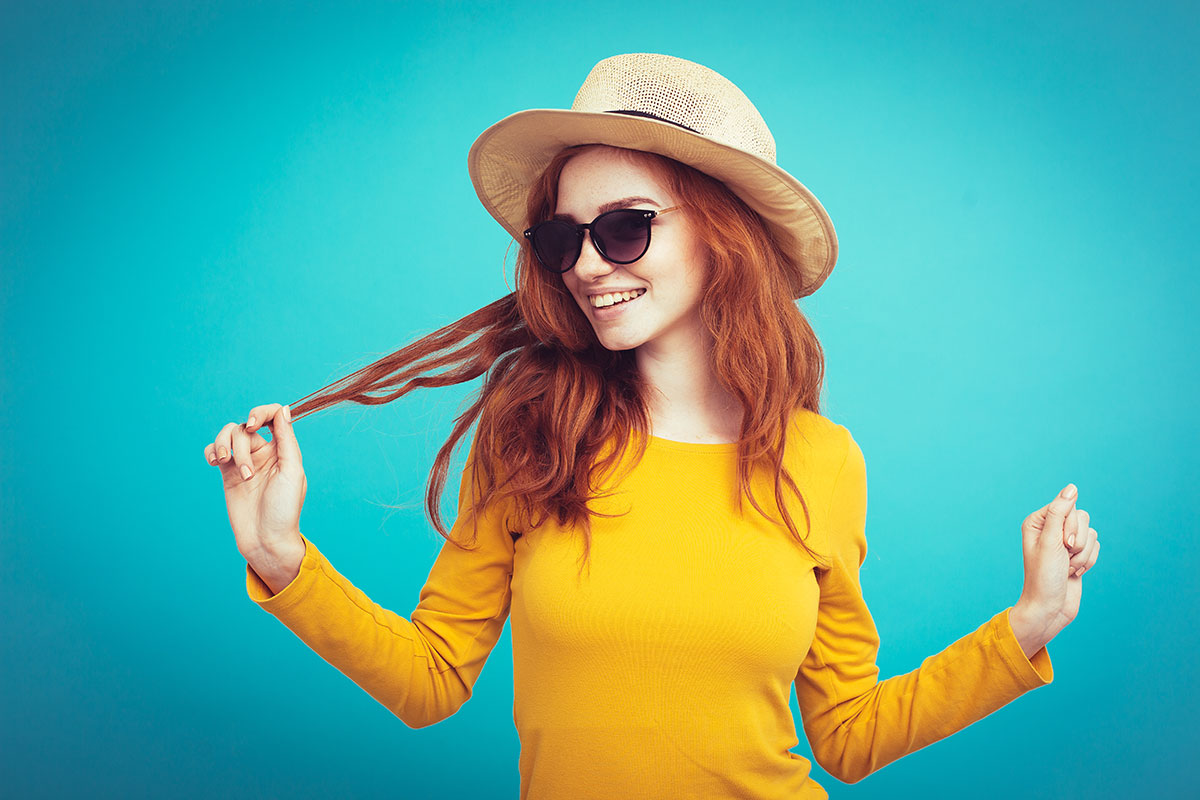 While it's reasonable to think that arm modelling and hand modelling in the UK are easy enough to get into without much effort, what's involved may actually surprise you. Much in the same vein as other types of modelling, to become a hand model requires a lot of dedication. Therefore, while being a hand model, you may not show your entire body; you still need to set up a portfolio of work that will show prospective employers why you are the best pair of hands for the job!
That's where our hand model management team near you can help, too. We can help you set up a new portfolio or can take a closer look at your existing body of work to fine-tune your experience. We know what's likely to connect well with hand modelling agency 'near me' and give you the know-how to become a hand model in the UK and beyond.
However, if you'd prefer to go freelance, there is certainly no harm in following the solo line. However, in your journey towards become a hand model, you must be ready to embrace any feedback you receive. Otherwise, you may find that you are at risk of severe disappointment!
After you apply to become a hand model, we will ensure that you benefit from our model management experts' best support best support and guidance in getting seen by bigger agencies and brands. If freelancing is looking practical for you at your stage in your modelling journey in the UK and elsewhere, we will, of course, be happy to facilitate this.