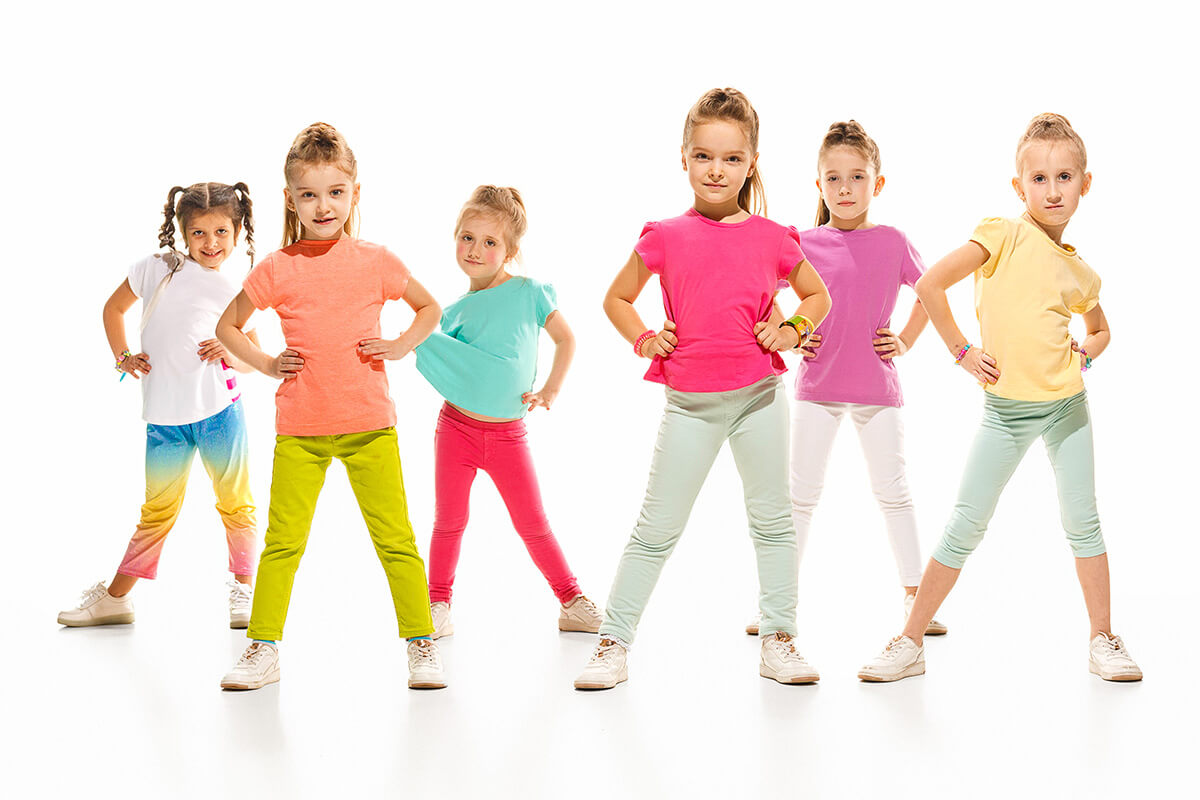 If you are looking into modelling opportunities for your children in the UK and worldwide, we're here to let you know what you can expect. Our top child model management experts near you has worked with families and younger models for many years. We want to pass on our knowledge of becoming a child model and techniques to apply in the modelling journey to you and our clients to get hired by reputable agencies in London, the UK and elsewhere.
The bottom line is that you must always keep an open mind to get your child into modelling! While we're always happy to discuss modelling plans for any kids, we want you to know how the industry works. Modelling is amazingly competitive, even when it comes to kids! The fact is, while the demand for child models has never been greater, there are going to be thousands of families out there looking for the same opportunities as you for their young ones to become child models for various brands and catalogues.
However, that's no reason to get disheartened. In fact, it is all the more reason to reach out to us and apply for child modelling in the UK! We'll work with you on a plan of action based not only on your family's needs but also on our tried and tested industry knowledge. We have been in the industry long enough to know what sells and what doesn't and what techniques to apply, and what not!
Let our legitimate child model management professionals near you in London, UK help you build a modelling portfolio for your kids that shows brands and agencies what they can do. If your children already show talent and confidence with the camera, now's the time to help them along!