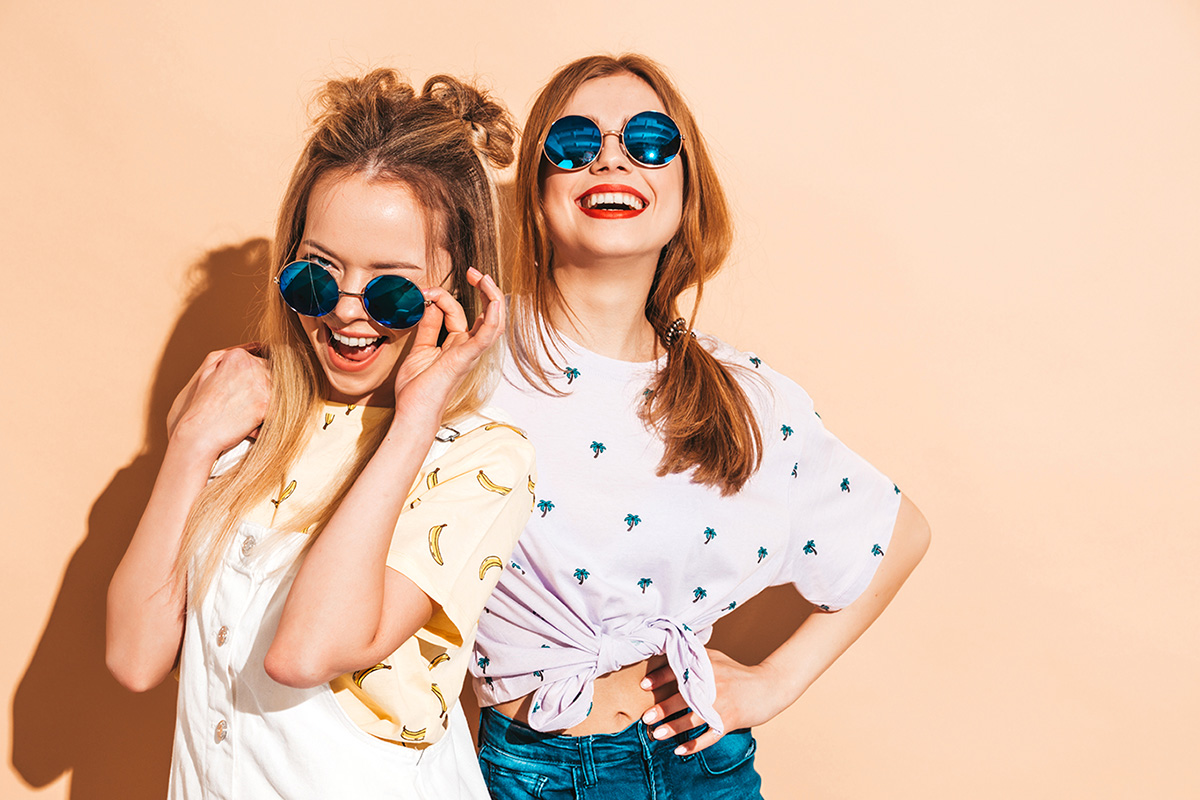 As you might imagine, there are many different ways for you to break into modelling as a top fashion model in the UK. No one or two routes are guaranteed to be the best for everyone. That's why our fashion model management experts always take the time to work closely with our male and female models to find their best looks and practical solutions to be fashion models in various niches. These include curvy fashion models, short fashion models, kid modelling or if you want to be a freelance model in the UK, reach out to reputable and top agencies and brands.
Creating that perfect portfolio and appealing to the right agencies for you means putting in a lot of time and effort. However, if you've got this far, we're certain you have what it takes to break through into what's going to be a hugely rewarding career as a top fashion model.
Famous models can spend years creating and honing their portfolios and catalogues. There's very little mystery as to why they're household names. Therefore, we want to offer budding models and stars the chance to become high fashion models with the best tools. Apply to be a model with New Idol Models, and our leading model support service experts will support you to get you to the shore as a shining star.
We know what appeals to the best agencies. We also know how to help male and female high fashion models apply their skills and talent with freelancing, and whether or not this is going to be the most appropriate route for them to take.
Therefore, even if you're unsure how to become a fashion model in London, the UK, our high fashion model management team will be on hand to guide you as much as possible to get into the modelling industry.