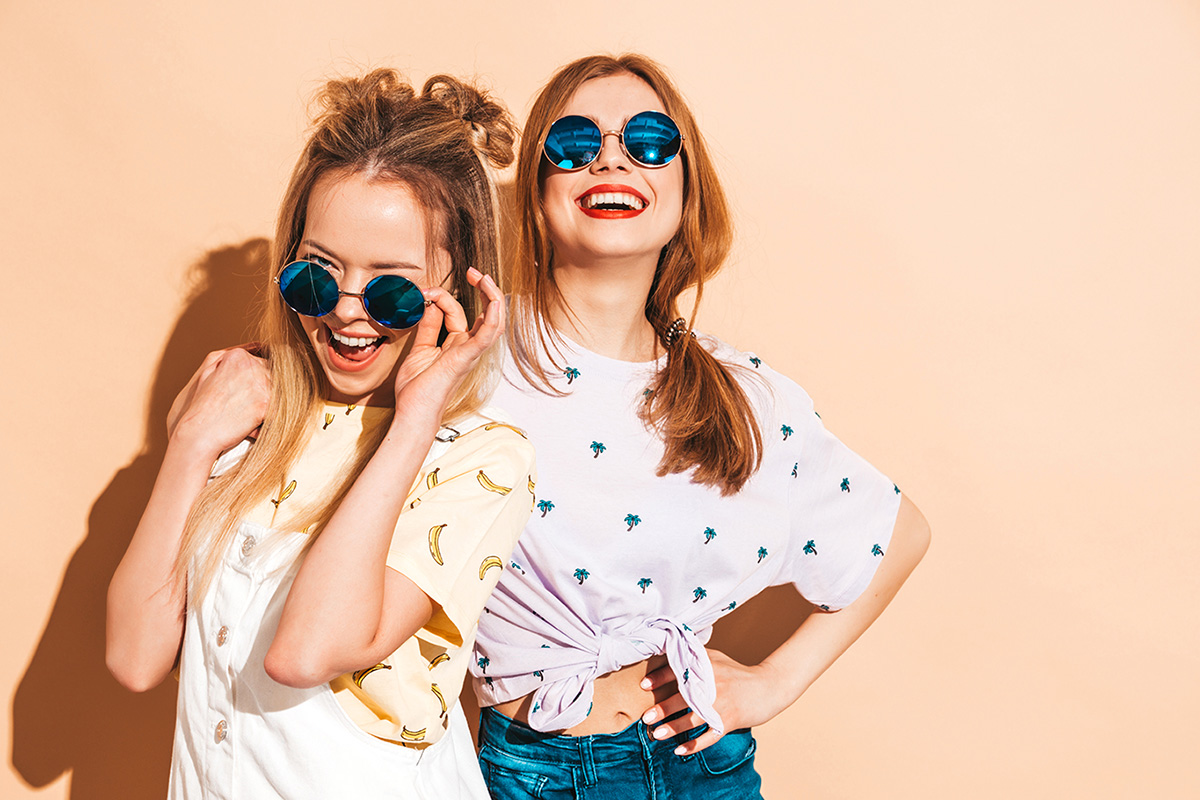 Commercial modelling UK can be a lucrative and exciting career choice. Many of the most famous commercial models in London and beyond have spent years building portfolios and honing their looks to ensure that they reach out to the biggest brands on the planet as a promotional model. Ultimately, if you want to become a commercial print model and if you're going to make it big in this line of the industry and get hired by reputable agencies, you're never going to get far if you're waiting to be discovered.
Making a success of promotional modelling depends on whether you are keen to apply to a model talent management support service in the UK and break out as one of the top female or male fashion commercial models in the industry. It will heavily revolve around your drive, ambition, and talent to become a commercial model in the UK and globally. Complacency will get you nowhere in this line of work, meaning that providing you are willing to do your best and take on a wealth of advice from seasoned professionals to be a commercial model in London, the UK, there are no reasons you shouldn't find opportunities.
If you don't have a modelling portfolio, there's no need to worry. Much of the work we do with clients and budding commercial models is to help build and enhance shots and portfolios in general. This means that if you apply with New Idol Models in London, UK, we will always be happy to support you at any stage of your journey to know-how to become a commercial model.
Print modelling or commercial modelling in London includes various modelling niches - petite, plus-size, fashion, glamour, fitness or even body-part models. However, a commercial model does have requirements. What's more, we will help you find your niche and your unique selling point (USP). You might be looking for petite modelling opportunities or plus size commercial modelling. You may be keen to strike out on your own as a freelancer or might prefer to apply for opportunities through a model support service. Regardless, you can count on our seasoned experts of the commercial model management team to look for a practical way to bring your look to the masses and get practical support to become a promotional model in the UK.